Chimney cones or doughnut cone, filled with soft ice
The doughnut cone,would you like to have more space the Chimney cake kitchen? With our special tapered pastry with its conical shape, you can bake doughnut cone which resemble an ice cream cone but are warm, crispy and soft all at once. It is an ideal to-go product. Let your imagination be your guide when deciding how to stuff fill this delicious cone pastry…. anything goes that tastes good.
Give your customers something special.
Due to the construction, all our devices Cones are suitable,
because for all concepts we have a suitable oven, it is always a show, because all work processes are presented to the customers, and that's why.
All devices must be accordingly optic and of high quality, and fast, because needed for a business the necessary productivity.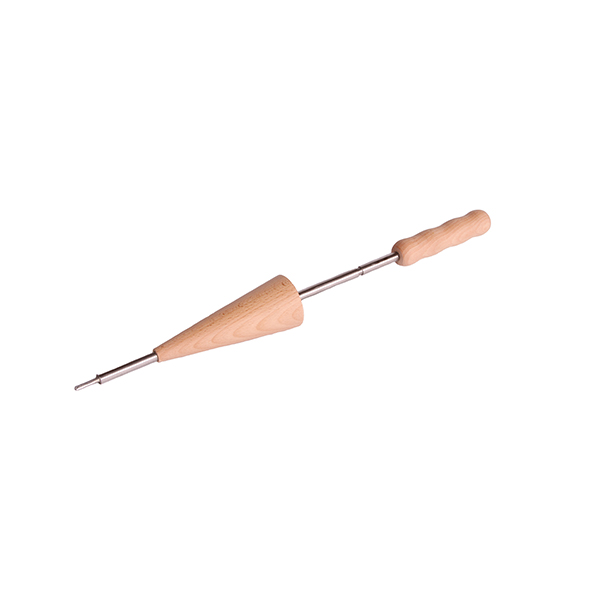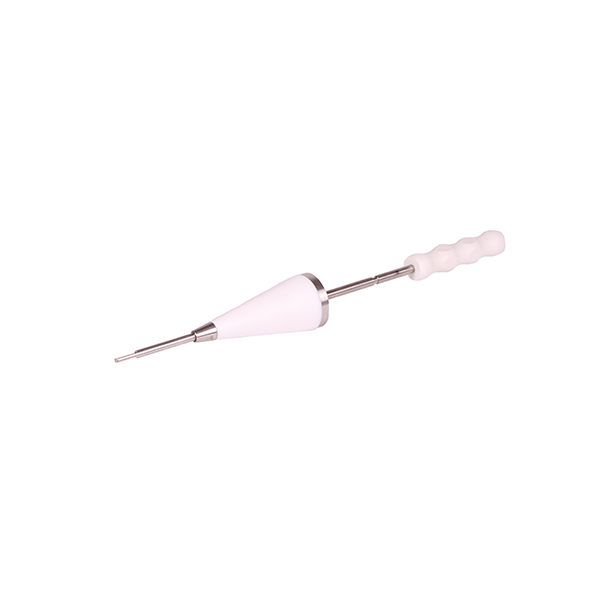 We have the traditional conical rolls made of wood/beech, and the stainless steel -teflon rolls.
Why?
Because using wood in gastronomy is not allowed everywhere!
The stainless steel teflon rolls are hygienic, easy to clean, are dishwasher safe,and do not need to be oiled.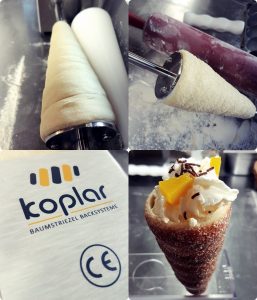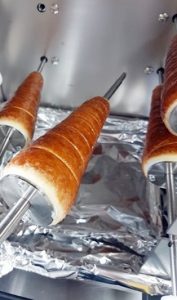 Our rolling machine can be used for the conical rolls.
This means you can roll the dough onto the baking rolls in no time.
Efficient work is important.
In the oven model KP10E bake you 10 cones at a time and all are ready in 4 minutes at the same time!Without having to change the baking rolls during baking! Oven KP10E or in the Grill KPH6E 6 pcs in 4 minutes, hours capacity ca.:80-90 pcs Grill for 6 rolls